Our Services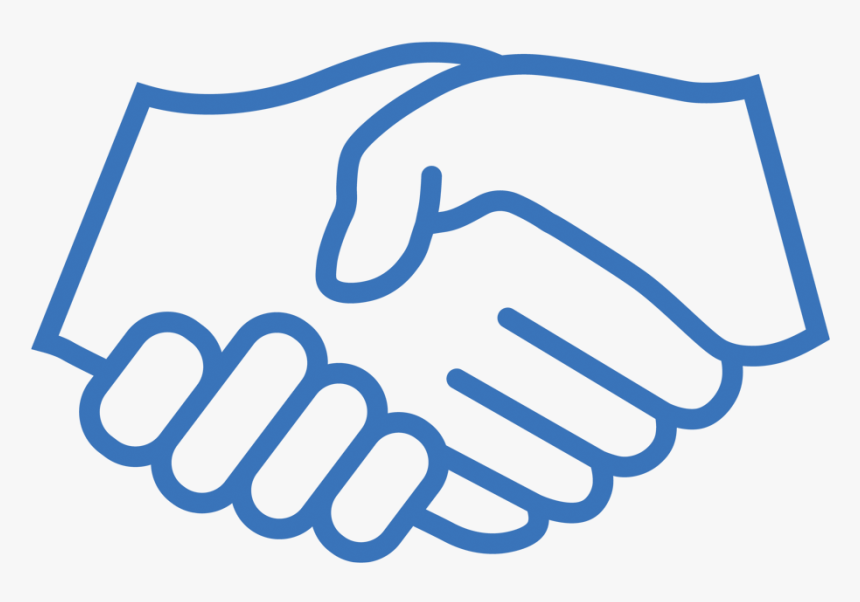 "Managers treat 'non-kin staff differently from family at home. Staff disengage. Payroll rises."
Joe Cox
​CEO, Diaplan Technologies LLC
Clients access Diaplan tools via a dedicated private server.

Our consultants guide and support you in migrating from disengagement to engagement. We guarantee your productivity and profit will rise by applying the tools and training as intended.
​
Your commencement benchmark is your Productivity Index. The PI is plotted and monitored monthly thereafter for the company and departments. We help you set up strategic controls:
​The "System" generates the analytics provided to you in periodic Management Reports. Finance Departments get a validated human capital management system that combines profit from all three buckets.