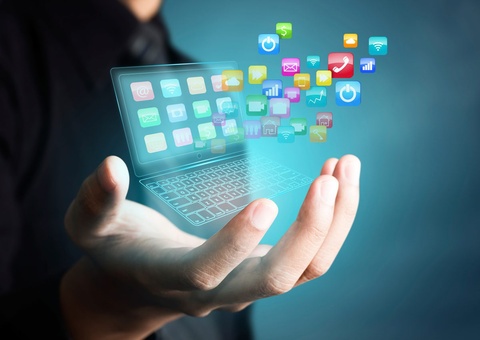 Listen to Joe's podcast:
"Management Macro Skills":
Our analytics refocus managers. Our focus is cause and effect. We identify the precise inputs that control precise outputs in measurable dollars. Our tools tools bring "just-in-time" need satisfaction. All tools are accessible on Desktop systems, iPhone and Android smart phones.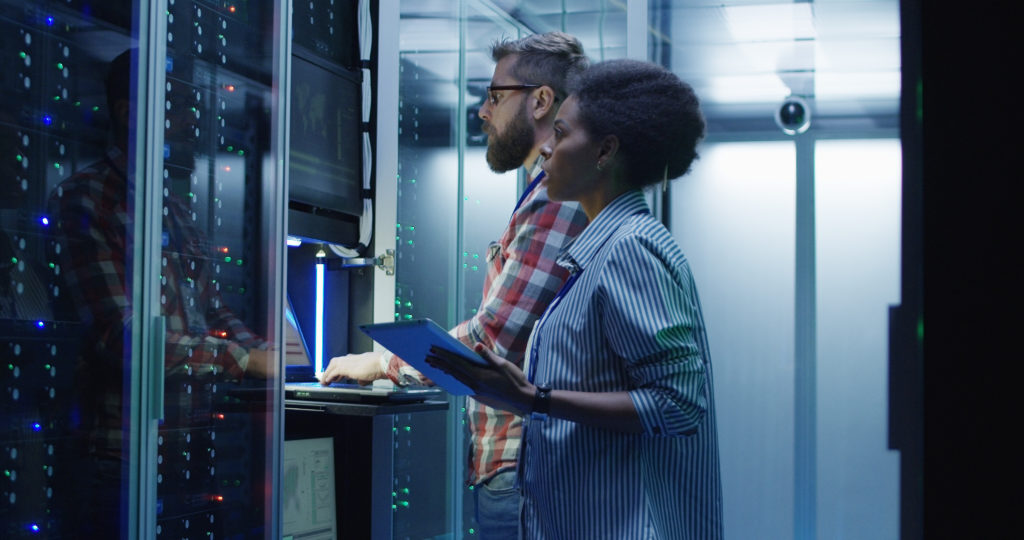 Smart16
Need Satisfaction Survey
Our Smart16 digital instrument captures staffs' feelings about needs. Feedback to managers with accountability and coaching, grows the skills that raise need satisfaction.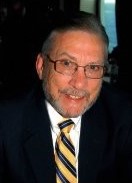 Black Ink Bank
Micro learning units, accessed just-in-time (or as assigned) let managers "withdraw" virtual content as one would draw cash from an ATM. Application of micro skills meets staff's needs.
​Clients receive 35 management and staff development modules for classroom delivery. Leader and participant guides and PowerPoint slides accompany this turnkey system.
Joe Cox | Founder
Get Joe's latest book:
"The Extra-Mile Manager
Behavioral ROI: Attaining It … Sustaining It"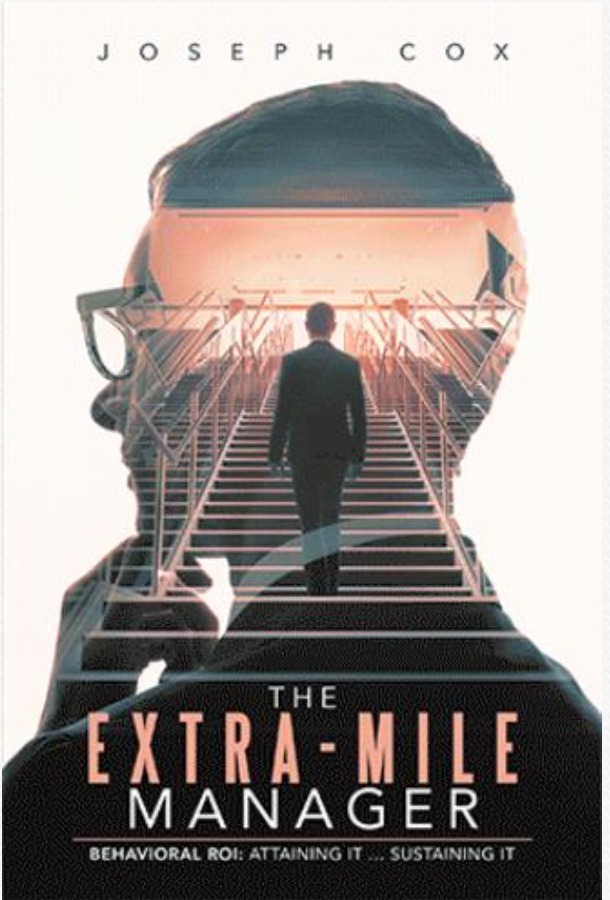 Available at amazon.com
Managers complete their own annual goals, then guide and support staff in setting performance goals that contribute to department goals.​
​Department Productivity Indices reflect managers' attention to staff's needs and rising engagement. Improvements in PI's show exact dollar amounts contributed to profits. ​
Managers = change agents. Positive Reciprocity is the change mechanism. The strategy: Care about staffs' needs.
Joe Cox's ninth book cites "Social Law of Reciprocity" among chimps (we share 98% DNA). Homo sapiens reciprocate positive and negative treatment. "Alpha's" behavior, like corporate bosses, often elicits negative reciprocity. ​
​
Disengagement's root is management's preoccupation with its own needs.  The extent of supply-demand gaps indicate the severity of disengagement.  Staff motivation remains untapped.​​ Neglect generates red ink.