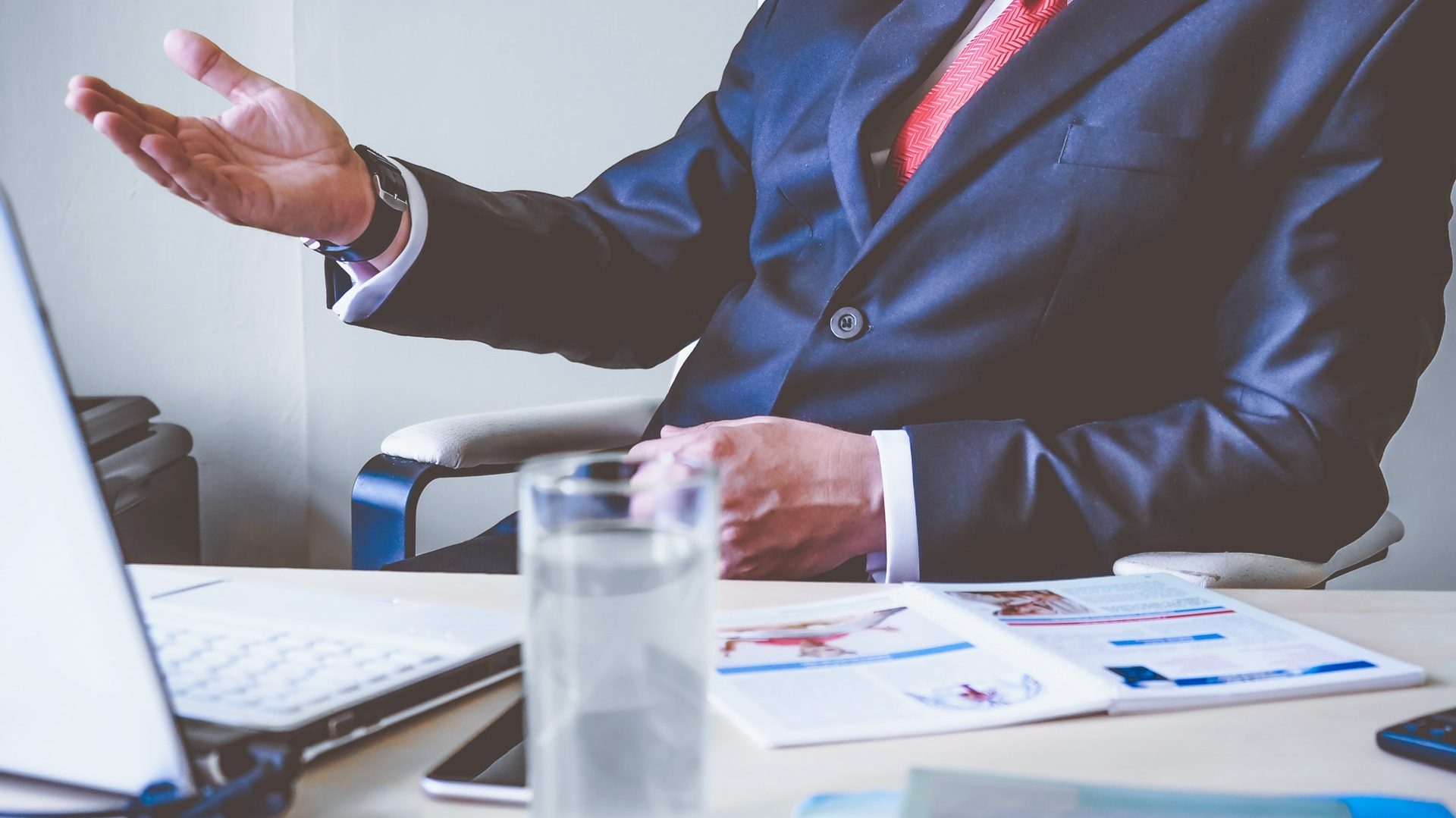 Do you control the behaviors that impact company profits?
Management/staff behaviors strongly affect annual net profit. Negative behaviors raise payroll costs which erode profit.
Diaplan institutionalizes control of the key intangibles that increase productivity/profit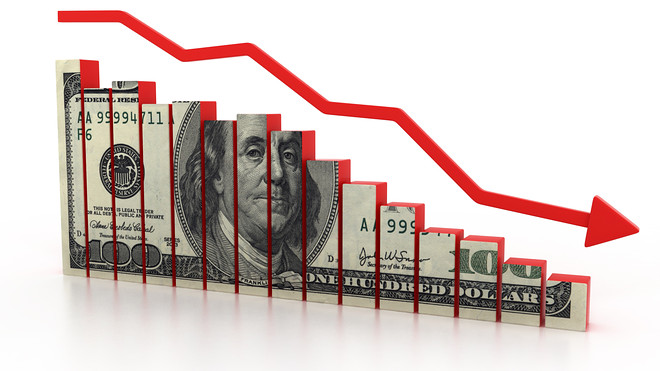 Are payroll costs at the mercy of minimally productive managers/staff who force you to hire more people to get the work done?
Why such concern about disengaged employees?
– Consequences include: higher payroll costs, quality decline, waste, poor customer service and staff turnover.
– US costs are reported to be up to $550B annually.
---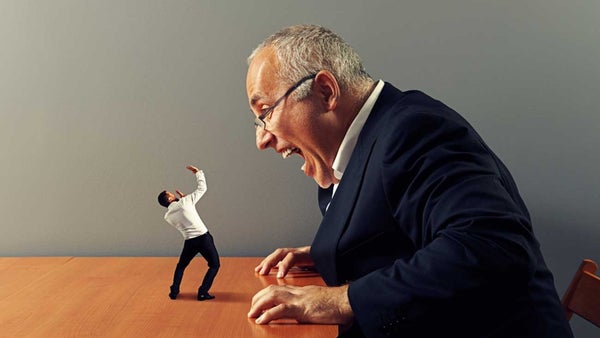 People leave bosses, not jobs.
Changing managers' behavior takes accountability. Diaplan's metrics ​drive change. Controlling Bucket 3 can double your net profit.
CFO's fixate on two buckets of profit: Gross Margin and Expense Control. Train your managers to control your Productivity Index in our 2-Day Certification:
​​The Third Bucket of Profit™

Learn more at thethirdbucketofprofit.com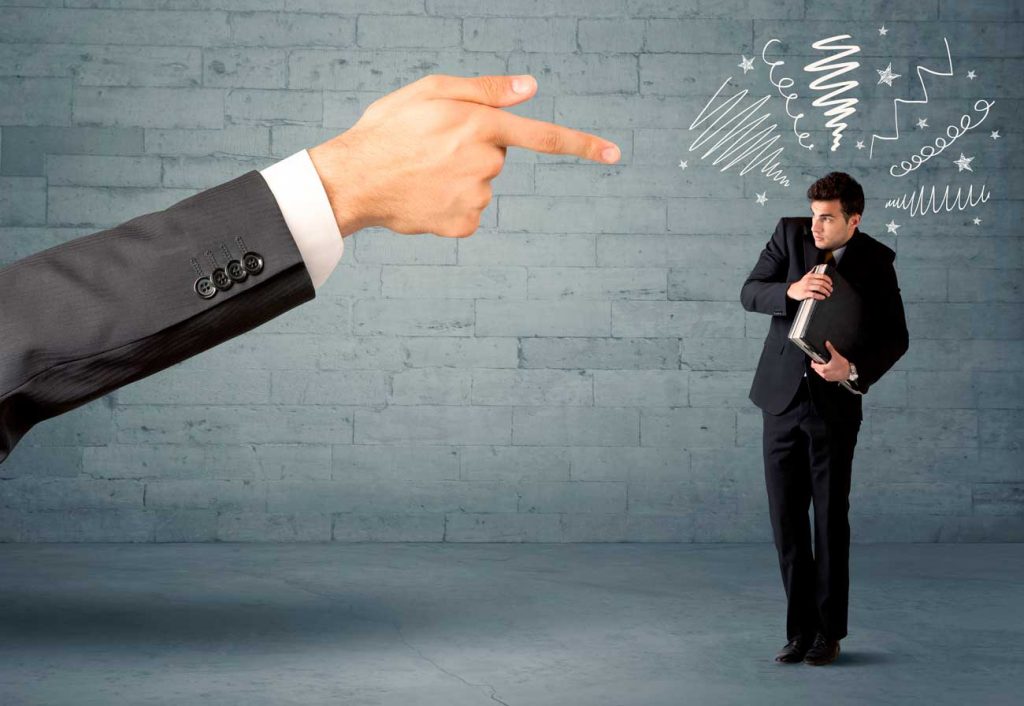 It is normal behavior for staff to negatively reciprocate bosses who care little for them.
Neglect (apathy) correlates with disengagement and higher payroll costs. Negative intangibles drive ​down profit.
---
Diaplan worked with many of the clients below over 37 years to validate a suite of tools that would effectively control the intangibles ​(management/staff behaviors) that contribute to profit.
TOP 100 CLIENT LIST
| | |
| --- | --- |
| Aqualon | Frito Lay, Central America |
| Southern States Utilities | Child Fund, Guatemala |
| Chevron | Rayovac, Guatemala |
| Bell South | Grupo Modelo, Mexico |
| Pepsi Cola, North America | Mexicana Airlines |
| Coca Cola, Puerto Rico | Caribbean Publishing |
| Lockheed Martin E&M Group | Moet Chandon, Argentina |
| Lockheed Martin Info. Systems | San Martin Restaurants, Guatemala |
| Nabisco, Mexico | Citibank Guatemala |
| South Florida Water Management | Florida Federal |
| UniFirst Corporation | Nesco Services |
| Smith Barney | Bay County, FL |
| Rockwell Avionics | Jackson Memorial Hospital |
| State of Arizona | Holland College |
| Arizona Dept. of Transportation | Heineken USA |
| Postal Center International | Arizona Governor's University |
| United American Bank | Arch Wireless |
| Southern States Utilities | Amoco Oil |
| The Cellular Store | IFS International |
| Ryder Logistics | Hercules |
| Champagne Consultants, Ltd. | Nova SE University |
| Shoney's Restaurants | Kwik Kopy |
| University of Miami | Tivoli Systems |
| Abbott Laboratories | Specialty Uniforms |
| State of Kansas (HRS) | Texas Industrial Services |
| Cementos Progreso | City of Gainesville |
| RDA Custom Software | City of Boca Raton |
| BI Performance Systems | Ross Stores |
| US West Communications | Scotty's Stores |
| Shastar, Inc. | Bell South Mobility |
| American Heart Association | Paine Webber |
| Eva-Tone | G&K Services |
| Hughes Supply | Hill Dept. Stores |
| City of Delray Beach | AutoNation USA |
| Creative Staffing | Baptist Hospital, Pensacola |
| Kinco Windows | PJ National Golf Club |
| Sharp Personnel | Best Quality Water |
| Lewis Cobb | NIDA (Bangkok) |
| Scana Hydrocarbons | New Mexico Fed. Credit Un. |
| United Nations, Costa Rica | Genesis Empresarial |
| Tamrock Canada | Global Directories |
| AT&T, Puerto Rico | PCA Guatemala |
| Motorola Computer Group | Radiology Associates |
| All Cellular | Brown & Brown Insurance |
| Olmeca | Calvary Chapel Ft. Lauderdale. |
| Cap Gemini Ernst & Young (Spain) | Kerns |
| ​MediaHouse | ​Tibbett & Britten |
| ​Yello Media Group | ​Greenspoon Marder​​​​​​​ |
| Vision Fund Guatemala | Vision Fund Mexico |